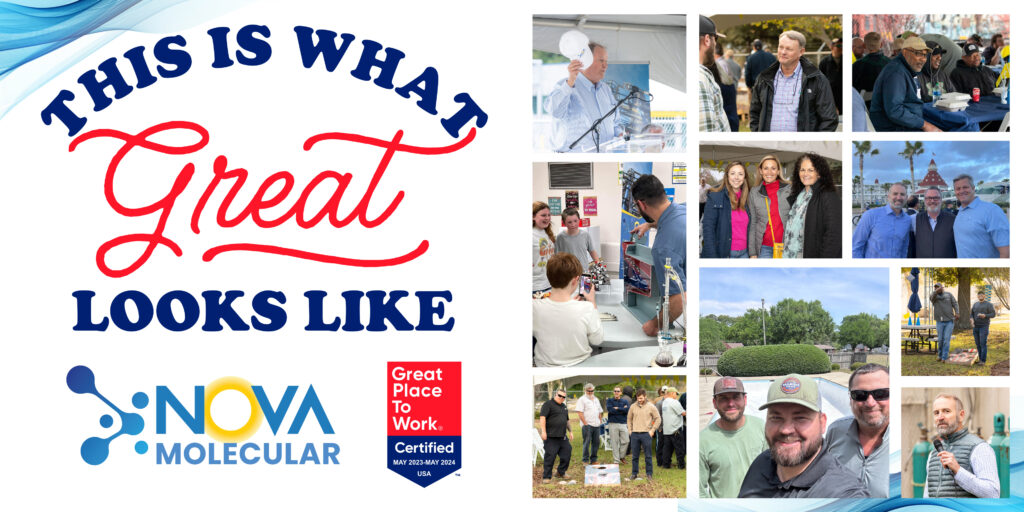 Start your career with Nova
Nova is a leader in the specialty chemical industry, which provides employees with countless opportunities for growth and advancement.  As an employee, you can expect a culture of safety, a robust training and development program, and a competitive compensation and benefits package.

"Company that cares"
Current Employee, more than 5 years
Pros: Great people, growing, culture, sense of community, career advancement.
"Good place and people"
Former Contractor, more than 1 year
Pros: Innovation driven company with good people
"Great place to work"
Current Employee, more than 3 years
Pros: Great culture and awesome people. Company truly cares about their employees
"An awesome place to work"
Current Employee
Pros: Benefits, pay, good work load
Our valued employees are central to our continued growth and success in our industry.  As such, we are dedicated to providing a comprehensive benefits and compensation program that meets the needs of our employee and their families.
Great companies start with great employees
Nova Molecular Technologies, Inc. is committed to excellence and leadership in the areas of environmental stewardship and the safety and health of our employees, contractors, and surrounding communities. 
Quality is the result of the pursuit of excellence in our processes and final product to our customers
Integrity is the foundation of all of our actions. It is exemplified by honesty and adherence to strong moral principles
Feeling responsibility towards, and dedication to, the goals, mission, and vision of the organization
Our everyday actions support sustainable efforts for our customers, the communities we operate in, for current and future generations
Innovation is engrained in every facet of the business at Nova Molecular, not just R&D.  We empower employees to have a voice for new ideas and methods that lead to better way to deliver value, with safety and quality leading the way
After two years, employees have an option to purchase shares of stock.  We take pride in running and improving our operations, individual ownership supports collective responsibility.
The community we build extends outward:  we're proud to serve the non-profit organizations and other community events.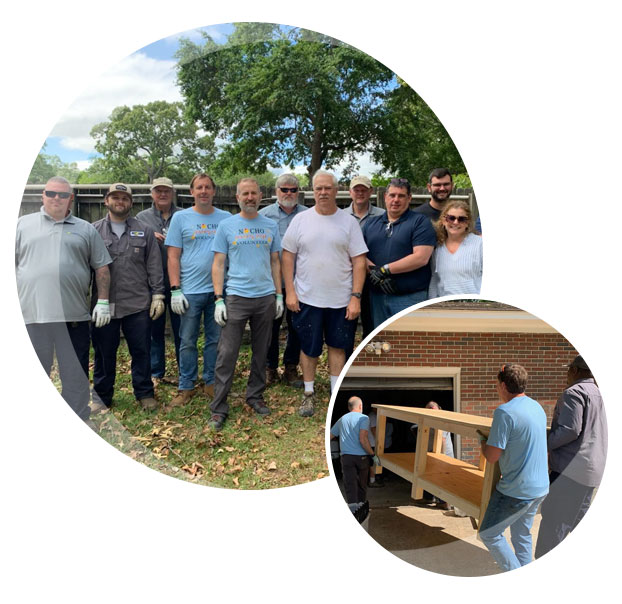 Equal Employment Opportunity
We value diversity in both the professional and personal backgrounds of our employees, as this variety adds rich energy to every team, every project and every work day. All qualified applicants will receive consideration for employment without regard to race, color, religion, sex, sexual orientation, gender identity or national origin – including individuals with disabilities and veterans.