Quality Management System
It is Nova Molecular's objective to achieve our organizational goals and meet or exceed our customer's expectations by providing high quality products and services to both our internal and external customers
To accomplish this, we have established a Quality Management System that has been adopted throughout the organization and is monitored for effectiveness.  The Quality Management System is built upon our four Quality Objectives listed below and is comprised of a Quality Policy, Quality Manual and multiple Quality Procedures
Our Quality Assurance Team works to ensure both our internal and external quality specifications are met.  Our QA Manager is involved in projects from an early stage to make sure quality requirements are understood, communicated, and established through the project development process.
To support continuous improvement efforts, the QA Team uses a variety of processes to facilitate any project or process deviations to document, correct and prevent future occurrences.
Weekly and quarterly intercompany reviews with all key departments involved led by Quality Manager
Implementing a process to test and track our quality systems failures/issues to make sure the best in practice and most practical systems are in place.
Nova is working on path forward to qualify sites to ISO Certification with initial efforts beginning in 2022
To ensure the products we manufacture meet or exceed all required specifications, we have an on-site analytical lab equipped with the necessary instrumentation to analyze our in-process intermediates and final products. For the atypical tests that may be required, we have 3rd party analytical partners we utilize.
Standard Analytical Equipment
Third Party Equipment
Standard Analytical Equipment
GC
HPLC
Water analysis
Acid/Base
UV Vis
IR
Third Party Equipment
Nova's commitment to environmental, health, safety and security performance.
Nova Molecular Technologies considers the safety and health of the public, its employees, contractors and customers and the protection of the environment to be among our key priorities.
We strive to maintain our facilities in compliance with all applicable local, state and federal laws governing environmental, health, safety, and security. We strive to manage operations in a manner that protects the environment, employees, surrounding communities and equipment.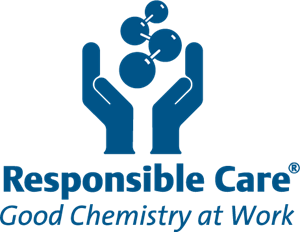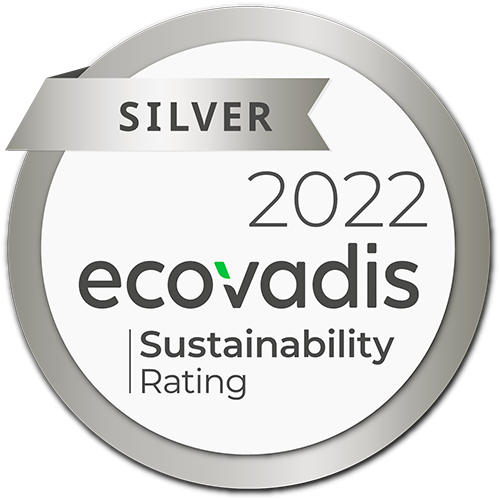 Nova ranked among top 10% of Global Companies Social Responsibility by EcoVadis
Sustainability is the continuing commitment to act responsibly by integrating social and environmental concerns into business operations.  Sustainability goes beyond regulatory compliance to focus on how companies manage their economic, social and environmental impacts, as well as their relationships with stakeholders