Nova Molecular Technologies, Inc. is a privately owned Corporation, primarily owned by active participants in the company. Since 1991, Nova Molecular has brought multiple solutions to the marketplace for many Fortune 500 companies. Nova creates sustainable supply chain solutions for our customers that deliver exceptional value. It is Nova's vision to improve our communities and the world we live in as the leading provider of essential materials, creating symbiotic partnerships with customers and suppliers through sustainable supply chain solutions.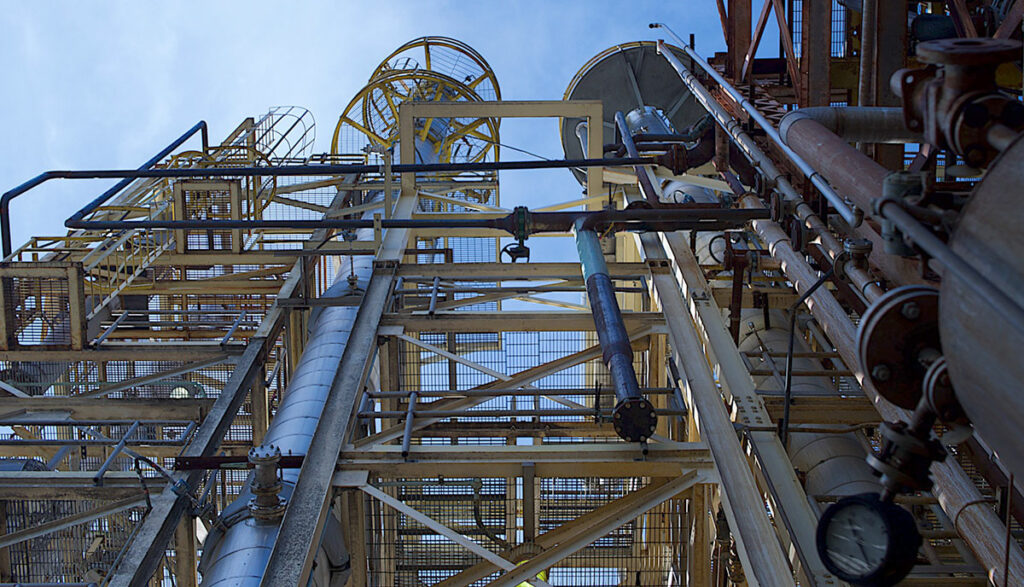 A Leader in Recover and Return Technology
With two manufacturing operations located in Sumter, South Carolina, Nova has long served as a leading producer of high purity solvents. Nova continues to add value to the market with the launch of its Recover and Return program. This service offers dynamic savings to a company's bottom line in addition to reducing environmental impact and risk mitigation of raw material supply.  See more on our Services page!
At Nova, our economic success enriches the lives of our employees, customers, suppliers, Shareholders, and communities where we operate. We are guided by our values of Safety, Integrity, Quality, Commitment, Sustainability and Innovation.
Serving Value to Key Markets
2022 has poised Nova for expanded production capacity, quality system improvements, commercial production of new Nova products and infrastructure improvements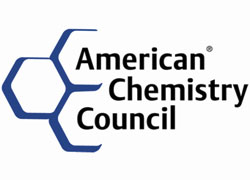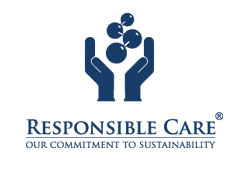 As a member company of American Chemistry Council and through participation in its Responsible Care® Program Nova Molecular is committed to the health, safety and security of employees and neighbors.
To ensure this remains a priority, Nova Molecular employs on-site environmental, health, safety and security (EHS&S) representation and remains visible through community awareness programs.